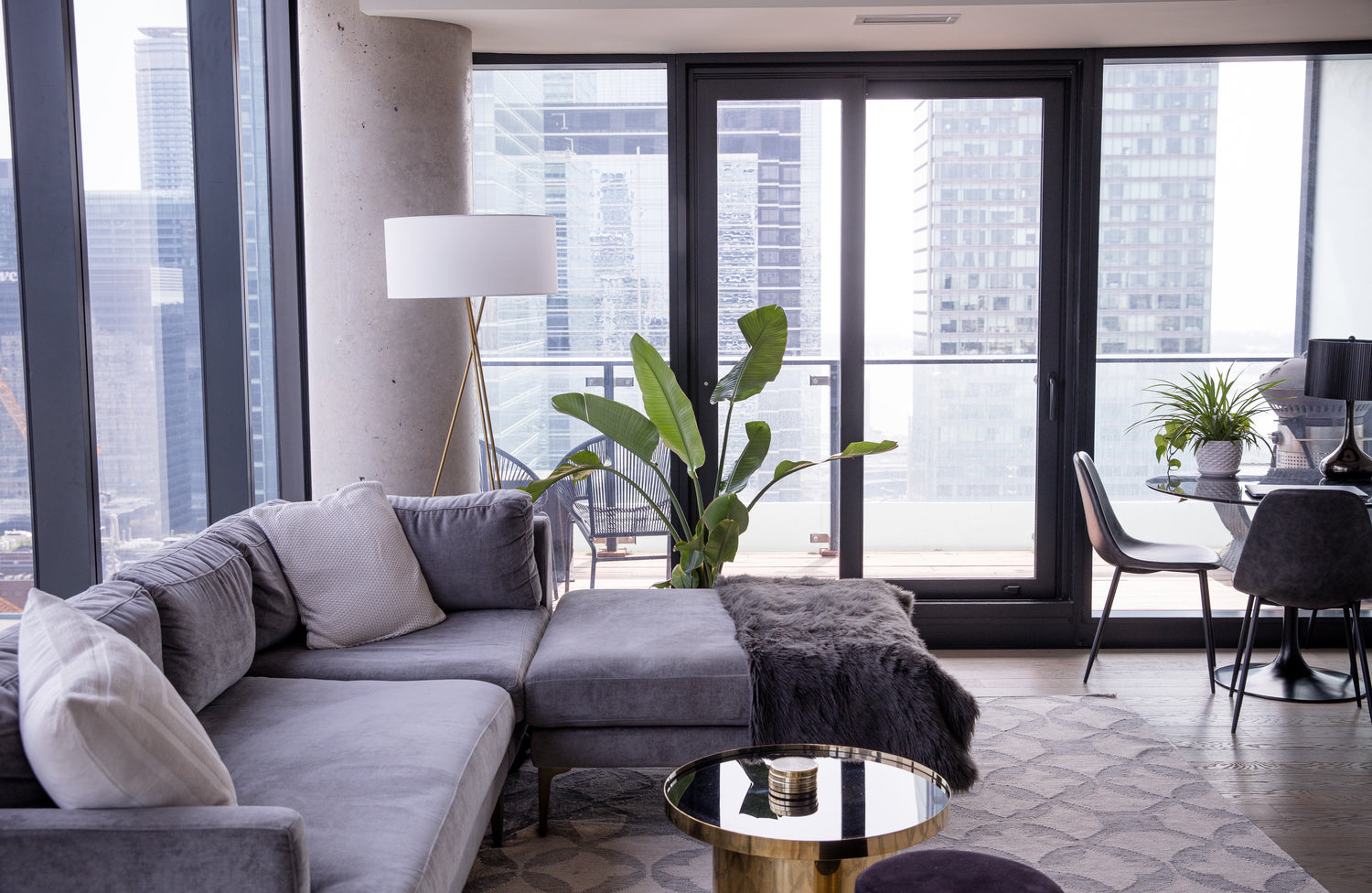 PRIVACY POLICY
Collecting Information
When you purchase an item or submitted a form via the website, 
we will collect your information ( your name, email, contact number and address) you have submitted to finish the process.
Payment
We use Stripe for payment. In the payment process, we will collect your credit card info to finish an order. 
And after you placed an order, it means that you accepted our privacy policy.
Security
ALL the information you have submitted are only for Payment or Membership. If we need to use your information in the other ways, 
we will ask you for the consent first. All reviews(Posts, comments and photos which tagged us) we received from the customers are able to use by Floral Blooms.
If you don't accept us to collect your information and delete the information, please let us know and feel free to contact us by Email " hello@floralblooms.com.hk".