FAQ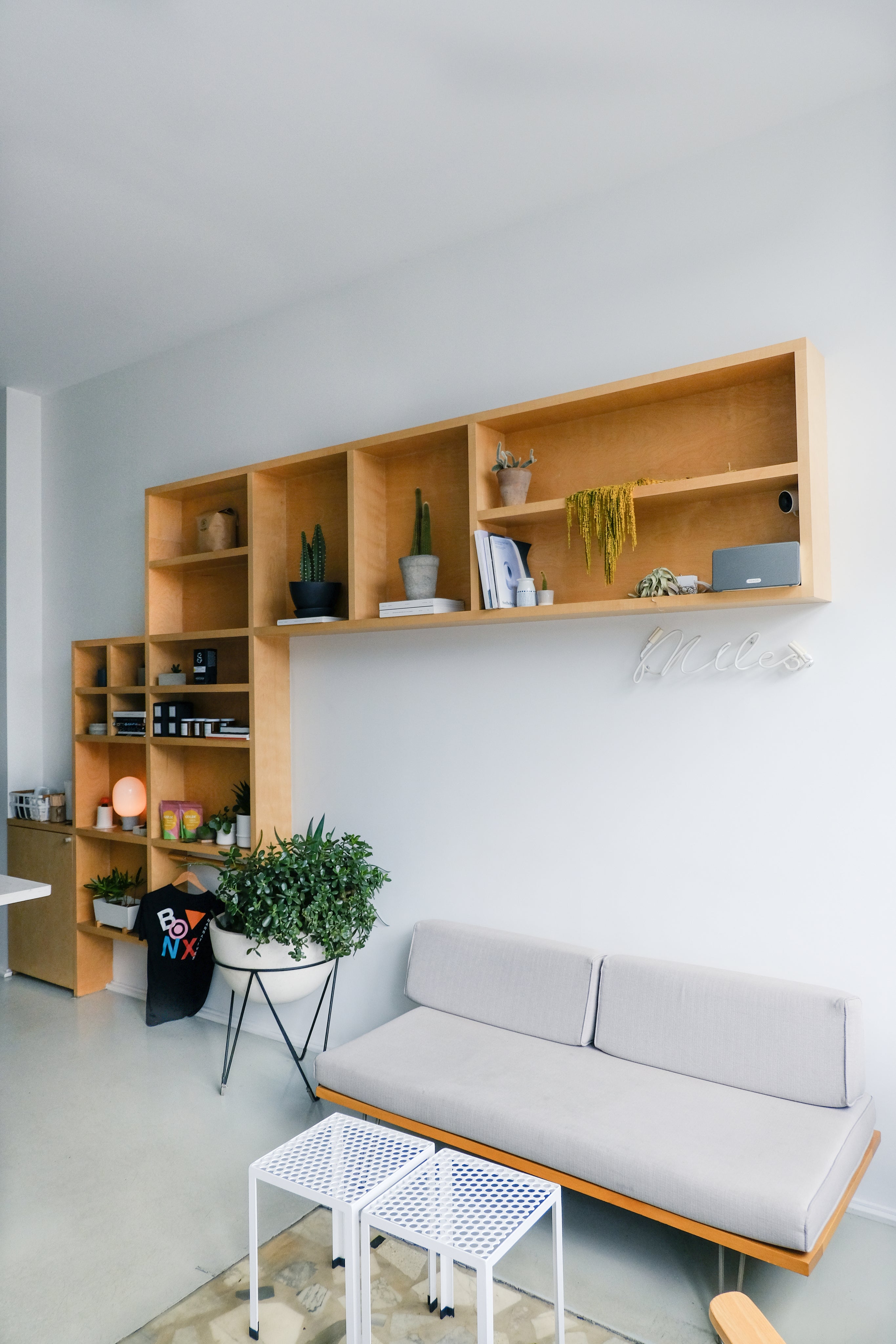 Website office hour ?

We will give a response as soon as possible after received an enquiry / order.

The office hour of Website :

Monday-Friday  9:30AM-6:30PM

Saturday  9:30AM-1:30PM

Sunday  Closed

We just provide limited service or launch it the next working day if it is not our office hour then.

General holidays or special festival will not provide service.
Acceptable Payment Ways ?

After you placed an order, you can take a payment via Paypal / PayMe / Apple Pay / Credit card/ FPS / Bank transfer.

Please send the PayMe / FPS payment screenshot to us (Whatsapp 93824742) for confirmation after you finished the payment.Due to special reasons or need the another way to pay, please contact us for the ordering.
When could I get my product after ordering ?

After ordering, We will send the products at the date that the customer mentioned.

If there are no delivery date provided, We will contact you to confirm.
Delivery Fee ( Hong Kong )?

-Kowloon HKD$100

- New Territories HKD$150

- Hong Kong HKD$200

*If the address is a remote areas, it may produce some extra fee.

*An extra fee [HKD$200] will be charged when you request to deliver at a selected time.
When should I place an order ?

To ensure the flower quality and the shop operation, we do not accept any urgent orders. Please take order before 3-7 days.
What kind of services would you provide except Bespoke and  Weekly Flower?

We provide different floral project and floral design setting service, please contact us if you need the details.
Can I add a Message Card ?

All of the items will be given a message card, if you need write something down, please type it down in delivery form.
Can I change the order ?

Any order can not be changed after the order was placed.
Floral Setting & Weekly Flower Price ?

According to different events, the flower materials will be different.

Different materials will be adjusted due to seasonal issue.Any Floral Setting & Weekly Flower services Price list will be informed after our consultancy.

PLEASE CONTACT US FOR THE PRICING.

( Please tell us about the environment, size, floral setting contents, etc…)

** Weekly Flower Service need at least 1 year contract **
Can I order a tailor-made bouquet ? What is Bespoke ?

Yes, we provide personal bespoke items service, we can make flower according to the customer request.

Bespoke Items Reference please go to BESPOKE.
Can I pick up the product by myself ?

Sure, Please select "Workshop Pick Up" when you place an order.
Can it ship to overseas ?

Sorry, we do not provide worldwide service in this moment.